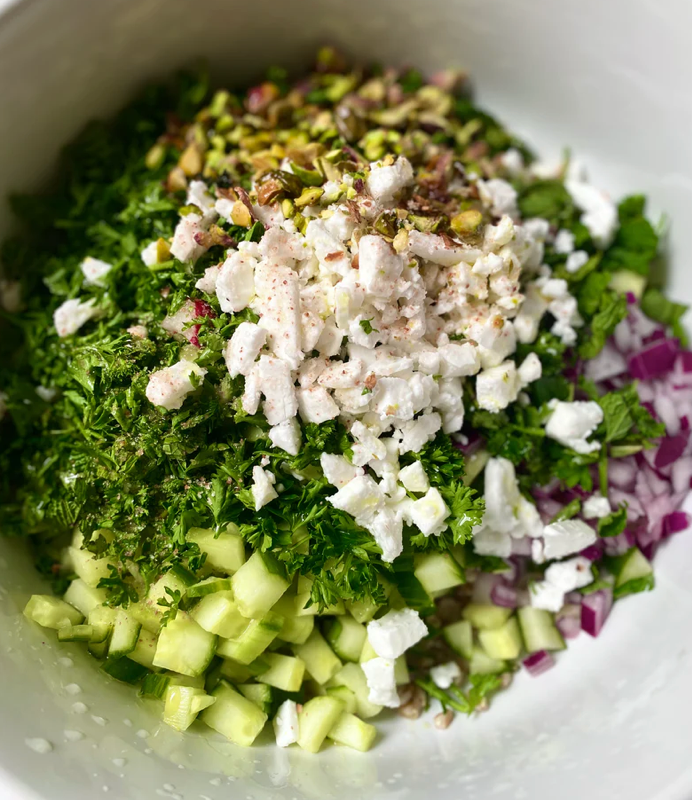 Grab-n-Go
Plant Based
Gluten Free
CLICK BELOW TO ORDER NOW:
OUR MISSION
to make "plant forward" eating as convenient and delicious as possible. All recipes are plant-based, gluten-free, and made fresh by hand daily
on the menu this week:
Here you will find our current seasonal menu for the week. Whether you are craving warming soup, a plant-rich salad, a hearty and satisfying wrap, or something to curb your sweet tooth...you will find it all right here for you!
Special Order Your Power Seed Bread
We can't wait for you to try our homemade power seed bread -- gluten-free, dairy-free, and yeast-free! Place your order here, on the phone, or in-store and pay when you pick up! 

Order now by emailing hello@tastyasfit.com
Pick up in store every Friday

We will take orders weekly!  
Follow along @tastyasfit_eats
For weekly store menus, events, and more!